Jun 9 2016 in Featured, News by Sarah Barlow
Cambodia is a rapidly developing market, and many investors with lower budgets and higher risk appetites are looking closely at this country to make their next pot of gold. Here are some things to take note of before you invest in the Kingdom.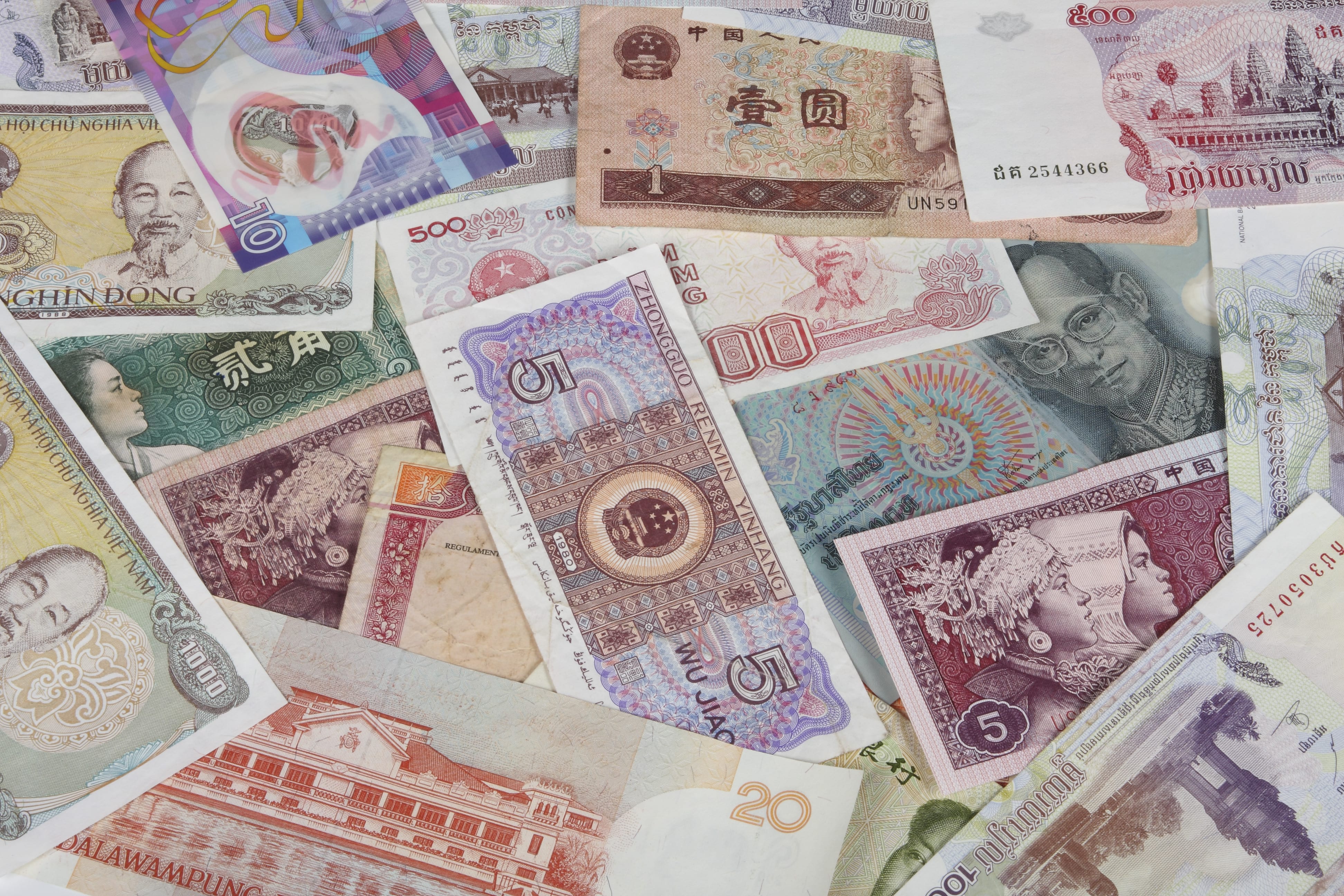 Tip 1: Foreigners should look at condos
The Cambodian State Constitution prohibits foreigners from owning land. As such, most foreign investors are limited to looking only at purchasing condominiums, or strata-titled units. This means that the title held by the developer can be subdivided into further, individual units for sale. In general, these are newer projects that were built to cater to foreign investment. The bulk of these condos are in the capital city of Phnom Penh, or in tourist spots like Siem Reap and Sihanoukville.
Tip 2: Condos have their own restrictions too
Investors that are looking at condos should also remember that ground floor units are not allowed to be sold to foreigners either. Foreigners are also not able to own more than 70 percent of a single condominium. This should be transparent to the buyer, i.e., the developer will simply cease selling to foreigners once the 70 percent cap is hit. However, these restrictions do mean that foreign buyers should try to move first, to get the choicest units.
Tip 3: Understand where the hotspots are
In general, investors should be looking at three cities in Cambodia for their property investments. These include the tourist destination of Siem Reap, the beachfront resort of Sihanoukville, and of course, the capital city of Phnom Penh. In Phnom Penh, popular areas for high-end development include Boeung Keng Kang in the Chamkar Mon district, and the Russey Keo and Tuol Kuork districts. Investors should always make the trip to the area where they are interested in buying, and take time to understand the characteristics of the area, before they commit.
Tip 4: Look for projects with strong security
While Cambodia has come a long way from a troubled past, it continues to place extremely low on global rule of law indices. To safeguard your investment, provide peace of mind, and to increase the attractiveness of your unit to tenants, look for projects that offer strong security features, such as being in a gated community, and has 24-hour security.
Tip 5: Do the math with the currency exchanges
While Cambodia's official currency is the Riel, its unofficial currency is the US dollar. One can purchase at most shops and retailers using the US dollar, despite the Cambodian government's long term plans to reduce the circulation of American currency. While the developers might ask for payment in Riel, a lot of associated costs of ownership, such as furniture, could be in US dollars. With a less than favourable US dollar exchange rate at the moment, investors should do the math to see which currency works better.
Tip 6: Look at renowned international developers
Singaporeans might feel more comfortable with going into an emerging market with a developer that they are familiar with. For instance, local developers Oxley, Teho International and TA Corporation have all ventured into Cambodia, and have a number of interesting projects that local investors can look at. Some of these projects are mixed-use developments, with strong investment potential.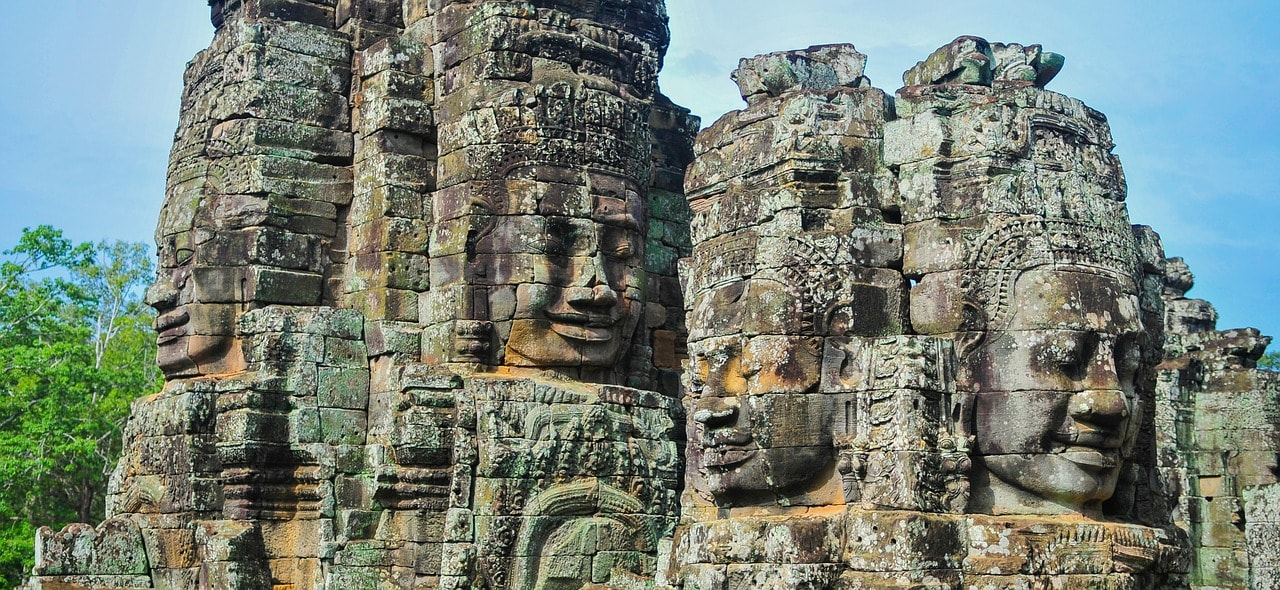 Tip 7: Be cautious of oversupply
With aggressive building by developers at price points higher than what most locals can afford, some analysts are worried about oversupply in the near future. According to real estate consultancy Knight Frank, cumulative supply of condominiums is likely to hit around 20,000 units by 2018, up from approximately 2,000 in 2012. Given the thousands of units expected to hit the market in the next few years, foreign investors are advised to hold for a longer term, rather than try to flip units immediately, to allow the oversupply in the market to be absorbed first.
Tip 8: Don't be shy to ask for discounts
With developers aggressively courting overseas buyers, many are offering strong incentives to sweeten their offerings. We've seen furniture packages, guaranteed rental returns, unit management and of course, upfront discounts and rebates. Buyers should try to negotiate for the best deals possible, to minimise the cost of ownership, optimise their rental returns and increase their capital values.
Tip 9: Understand the taxes on ownership
Foreigners are subject to a number of taxes in Cambodia, and investors need to do their sums before committing. Rental income is subject to a withholding tax of 10 percent for residential property and 14 percent for non-residential property. Investors also need to pay property taxes, which is levied at a rate of 0.1 percent of 80 percent of the property value worth over KHR 100 million (approximately USD 25,000).
Tip 10: Understanding the taxes on sale and transfer
Aside from ownership taxes, there are taxes involved when investors want to sell or transfer their property. Sellers are subject to a 20 percent tax on the profit realised from the transaction, a form of capital gains, or "profit" tax. The Cambodian government will also levy a Value Added Tax of 10 percent on the sale as well. Properties with "hard" titles, which should be the majority of investment properties, are also subject to a four percent property transfer tax, which is payable by the buyer.
Tip 11: Rentals are lucrative in Cambodia
Gross rental returns in Phnom Penh are currently about five to seven percent, higher than many other markets in the region, including Singapore. However, there are other costs when it comes to renting out the units too, including the agent fees. In general, agent fees for rentals are about 8.33 percent to 10 percent, payable by the landlord. Of course, this is negotiable.
Tip 12: Think of alternatives to monetising the property
International tourist arrivals in Cambodia hit 4.7 million last year, according to the Cambodian Ministry of Tourism. An alternative to long term rentals to wealthy Khmers or expatriates is to explore short-term rental options like Airbnb. For investment units in popular tourist spots like Sihanoukville, Siem Reap, or along the river in Phnom Penh, it might be a viable method to monetizing the unit, and sidestep the pressures brought about by oversupply.