Jan 22 2017 in Personal Finance by Sarah Barlow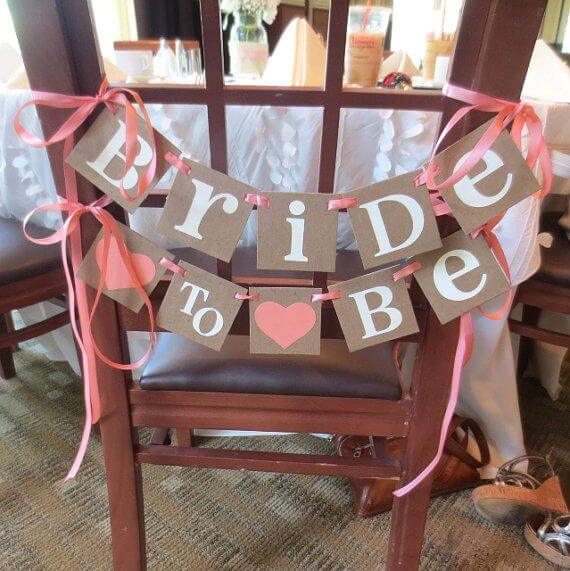 A wedding shower is an amazing time for a bride-to-be to make memories with her close friends and loved ones. However, not planning it properly can burn a hole in your pocket and disturb your wedding budget up to a great deal. Let's have a look at 5 ways through which you can not only save money on your wedding shower but also enjoy it completely and make lifelong memories.
Send Invitations by Email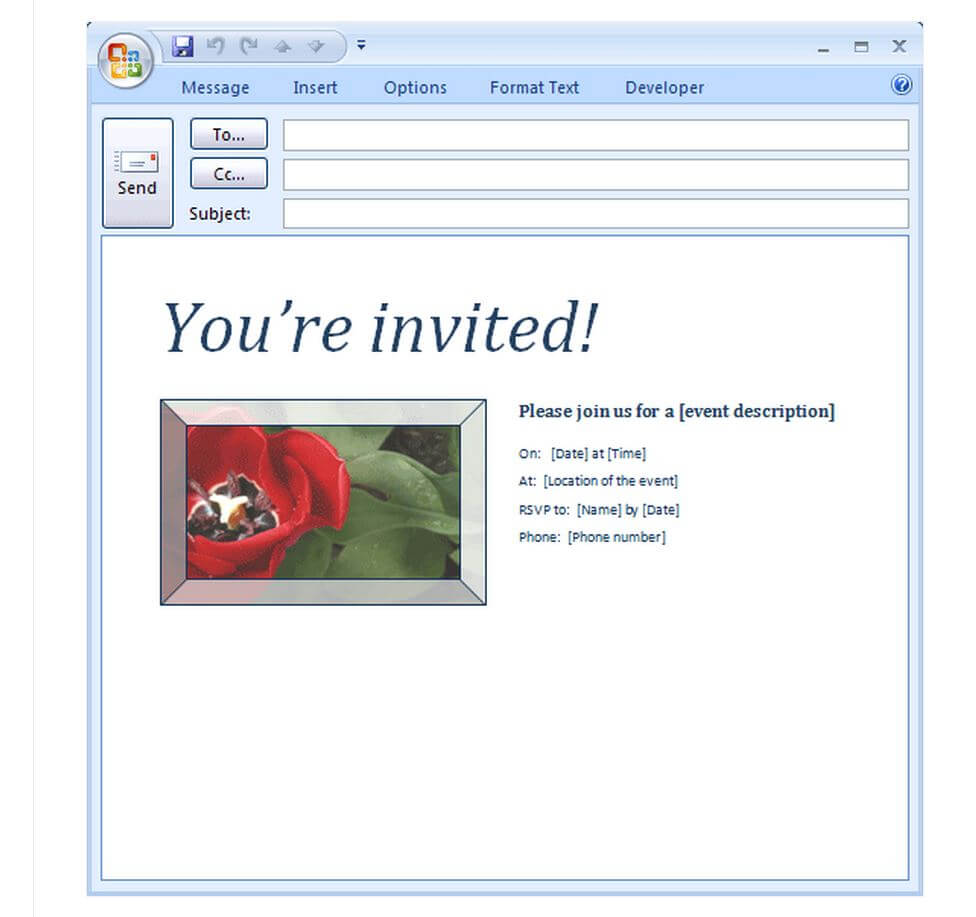 You can save the expense of mailing the invitation cards or personally handing over them to your friends by emailing them. You can easily get personalized invitation cards for your bridal shower on minimum costs and email them to the invitees. It will not only save you the cost of printing but also retain your personalized touch on the invitation card by getting them designed digitally.
Save Money on Food
You should definitely treat your friends and closed ones with quality food but celebrating your bridal shower in a restaurant might get too heavy on your budget. The best idea to save money on catering on your wedding shower is to have a one-dish party and ask every friend of yours to bring their own special dish. This will make your dinner table full of different items and also save your money that you otherwise might have spent on catering or paying a big bill in a restaurant.
Homemade Decorations and Games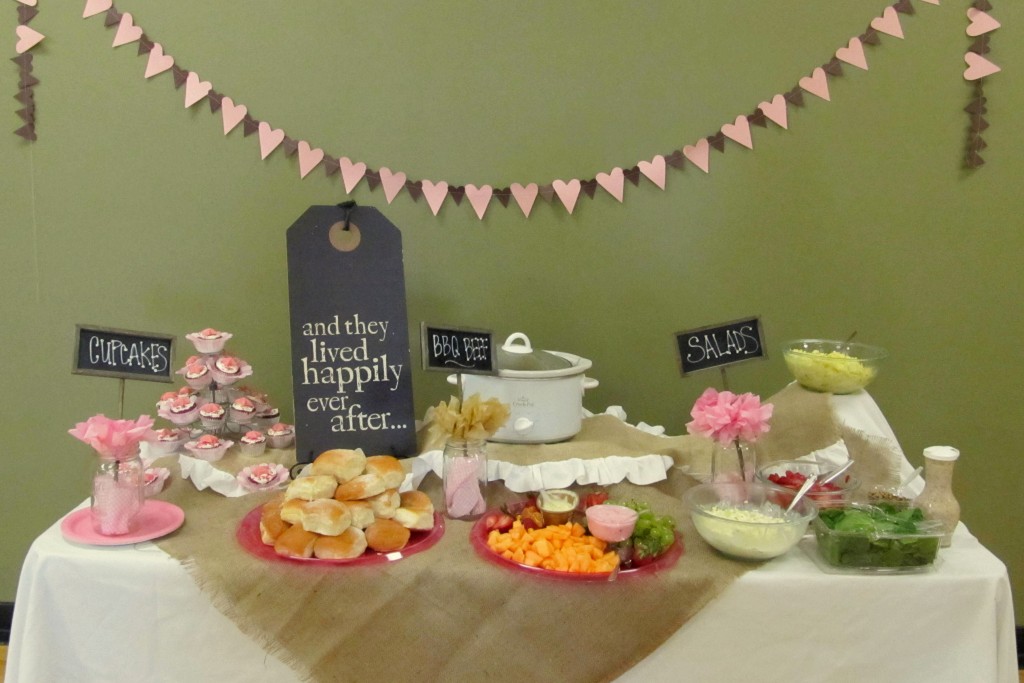 Opt for homemade decoration rather than buying readymade from the market as they can be very expensive. Apart from saving on expenses, making the decorative items by yourself in the company of your friends can turn out to be a fun and exciting activity. You can reuse white Christmas lights for decorating your place and get balloons of different colors to cover up space. If you have already purchased some of the decorative items for your wedding, you can use them on your bridal shower as well. You can also opt for designing some homemade games for making your party more enjoyable to cut down on the fees entertainment fees.
Cocktail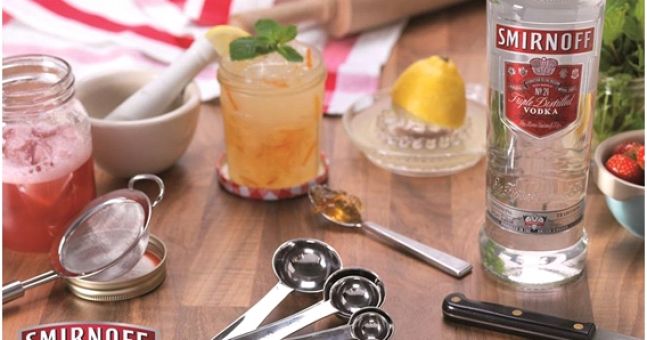 Entertain your guests with some special signature cocktails rather than hiring bartends and getting a large number of different drinks for your guests. It will help in giving your party a unique and distinct flavor while cutting down on the cost as well.
Say No to Event Planners
Event planners may give you an organized and entertaining bridal shower party but with little helps from your friends and family; you can create the same ambiance and organize an eventful and entertaining party. Planning and organizing your own party will help you in adding a personalized touch to your party. It may require some extra effort on your part but doing this will definitely save you a lot of money.
It is often considered a tough task of enjoying your wedding functions to the fullest without emptying your pockets. However, by following the above-mentioned tricks, you can enjoy your functions to the fullest with the minimum budget.
The following two tabs change content below.

Sarah Barlow
I actually use the "Stocks" app on my iPhone. And that's just the beginning!

Latest posts by Sarah Barlow (see all)