Mar 21 2017 in Company Buzz by Jackie A
How does Pandora make money?
With dwindling fortunes of CD sales due to piracy and casual copying, consumers in the entertainment industry have explored alternative means of gaining access to music, one of which is non-interactive internet radio brought about by the likes of Pandora media, Apple Music and Spotify. This article will focus on Pandora's revenue generation which basically through ads and subscription.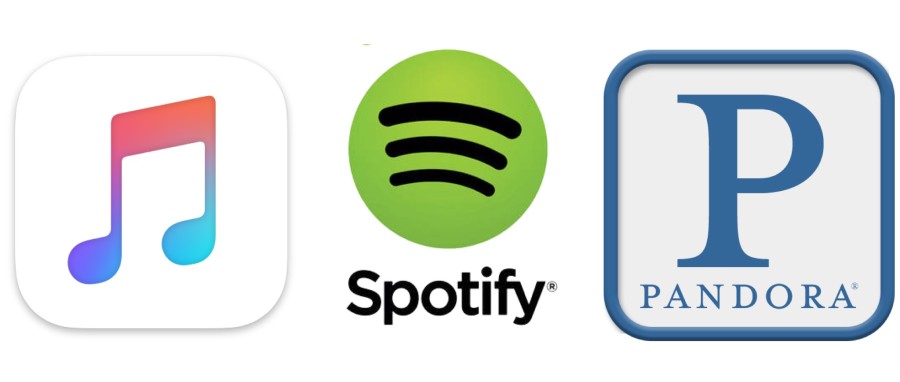 Pandora has about 250 million registered users out of which 79.9million are active. Over the years, there has been growing concerns as to how Pandora derives its revenue. When Pandora first came into the industry in August 2005, users were required to pay $36 per year after getting 10 hours of free service; this had little effect on the company's revenue aspirations as most subscribers declined parting with this amount for an online radio service after enjoying the free offer to the last minute. However, between 2010 and 2012, with increasing registered users, Pandora's revenue climbed from $55million to $274million with a majority of this coming from paid advertising. Pandora still derives part of its revenue from paying listeners, the company's release of "Pandora Plus," which is a new subscription service in September 2016 and the launch of Pandora Premium attests to this.
Pandora has jumped into on-demand music streaming with "Pandora Premium." The company will charge $10 monthly for its subscription which is similar to what Apple Music and Spotify charge for this service. This step is likely to attract more subscribers for Pandora given the fact that the company is trying to shift focus from advertising to a subscription based model (Trefis).
Pandora controls about 78 percent of internet radio and has about 9.3 percent share of the US public radio, this coverage presents an easier means to pitch to advertisers and also a huge revenue generation potential. Users get to encounter ads on the website and via mobile; the introduction of banner ads feature on the website promotes user engagement. Pandora's advertisements are quite unique with the fact that its ads are targeted at specific users based on data acquired through browsing activities; this high user interaction in conjunction with the wide coverage brings in money for Pandora. Furthermore, Pandora offers a demographic specification for advertisers.
Pandora's uncluttered listener interface maximizes the impact of advertisements. Pandora's display and video ads show up when listeners click on Pandora features such as thumbs-up, thumbs-down, changing a song. Currently, Pandora serves less than one minute of audio ads per hour of listening. As Pandora streams music, it can precisely tell the audience size at any given time. It allows advertisers to reach individual listeners based on their age, gender, zip code, and music preference (Trefis).
In all, while Pandora has its major income coming from ads and subscriptions via mobile and the web, the company also has interests in other sources. In 2014, Heidi Browning, the company's vice president claimed that all the best-selling passenger vehicles in the US have Pandora services installed, indicating the extension of the company's services to the automobile market with a view to generate more revenue.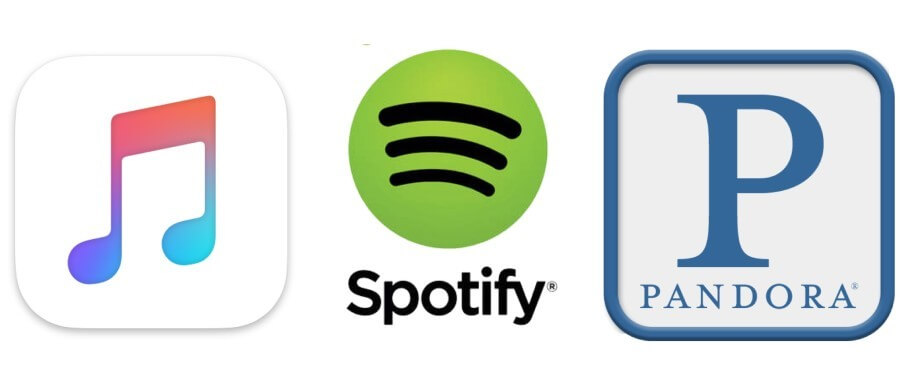 The following two tabs change content below.

Jackie A
Writing about all the steps you'll need to take to get you to the top.