Jan 10 2014 in Fund Profiles by Elizabeth Steinfeldt
The Australian dollar has been appreciated strongly over the past decade, leading to increased concerns over the impacts of the high exchange rate on trade-exposed sectors of the economy. The Australian dollar is on the rise as the traders went to bargain hunting, taking advantage of the currency's lower value, after its big fall once in the in the recent past.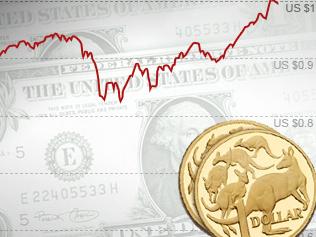 It has been seen in the last couple of months that the Australian Dollar is trading firmer and firmer against the Pound, and in October 2013 it reached a four-month high against the US Dollar after it found support from an increase in commodity prices and expectations that the Australian Reserve Bank has finished cutting interest rates for the foreseeable future.
The AUD hit its strongest in nearly five months against the greenback, in October 2013, following higher-than-expected third quarter inflation data. It rose to its highest in more than a week against the greenback, strengthened by strong factory output data from China; though strategists at one point warned the Aussie's rebound could be temporary.
As reported by Reuters, the Australian dollar bounced off two-month lows on Thursday (28th November) after better-than-expected business investment data confirmed expectations that the Reserve Bank of Australia is unlikely to cut its base rate from the current record low of 2.5 percent.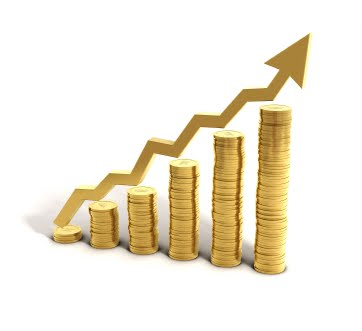 The WBP Online correspondent in Wellington reported that the Australian dollar jumped against the greenback on Thursday (28th November), shortly after the statistics office reported an unexpected rise in business investment over the third quarter, indicating that the economy is doing better than recent reports have shown. The currency, which is often referred to as the Aussie, was up by 0.54% at 1:34am GMT, buying $0.9129 per greenback, after trading around $0.9074 prior to the data.
Many experts say that it was not at all expected that the Australian dollar will remain around 95 US cents, but that happened and now the AUD is on the rise.
By G+ Author: Elizabeth Steinfeldt.