Dec 11 2013 in Personal Finance by Emily Van Torre
A lot of people have been dreaming about making a living through blogging. It sounds as a dream: making money while working at home, by simply sharing your passion(s) with the world. Let me break it down for you: it's not as simple as you might think. It can take 1 to 3 years before you can make $1000 with your blog, that is if you are doing it right. They key points of having a successful blog are: dedication, perseverance, investment, link building and providing the right content to the right target group. When you are doing all this right, you can start making money with your blog. Keep reading if you want to know how!
AdSense
A first thing that can help you to make money out of blogging is AdSense. AdSense, owned by Google, is probably the most popular advertising network available. AdSense is free and it's a great way to easily earn money with your blog.The only thing you have to do is copy the code and the ad will appear on your blog. The content of the ads will be adjusted to the content of your blog, which will encourage your viewers to click on the ads.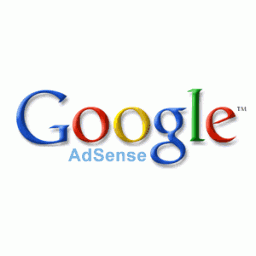 Affiliate Programs
Amazon
Thanks to Amazon, you can earn money without even having a web shop of your own. For example, when you have a product that you talk about on your blog and people click through to Amazon (because they want to find that product) and actually buy something on Amazon, you will receive a small percentage because of the purchase. Of course, having your own web shop is also a great way to make money. However, having your own web shop is only interesting if you have enough unique visitors a month.
There are plenty of other affiliate programs which can be useful for you. Search on the Internet, and you will certainly find some that are suited for your blog!
YouTube
When you post videos on YouTube, you can become a partner. When you have a lot of viewers, you can earn money with your YouTube videos!
E - Books
Another great way to make money is by publishing e-books on your blog. Of course, make sure that what you write in your e-books isn't the same information you've already written on your blog. People will only pay to read your e-books if you write something new, something they won't find on your blog.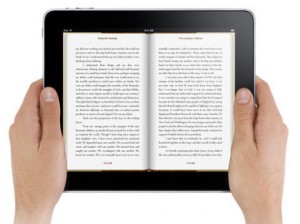 Speaking Fees
Once your blog becomes popular and you become an expert of the content you're writing about, you can get paid to go to conferences and to speak.
So go out there and figure out what is (or are) the best way(s0 for you to earn money with your big passion: blogging! In our 21st century, it's not uncommon anymore to make a living thanks to blogging but it won't come easy. Hope these tips will surely help you!