Apr 25 2017 in Featured by Scott Holmes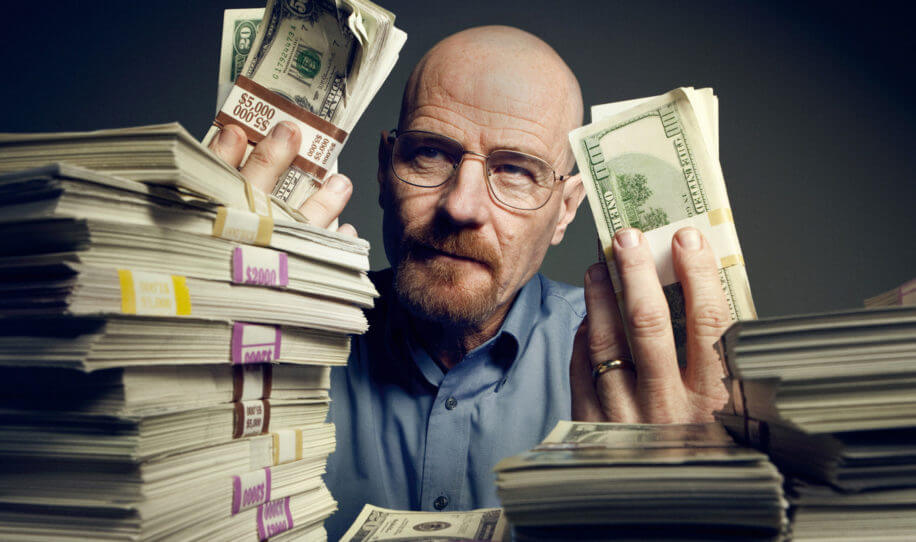 Are you looking for an internship position? The good news is you don't have to settle for an unpaid position or one that pays peanuts. According to surveys by Glassdoor, tech companies such as Palantir, VMware, Twitter, Facebook and Linkedin all pay their interns highly with an average salary of more than $6200 per month. The reason why tech companies pay highly is because they choose the best and brightest candidates and often those who they would want to absorb into the company after the internship period is over. Here are the companies and the average amount they pay to interns.
Palantir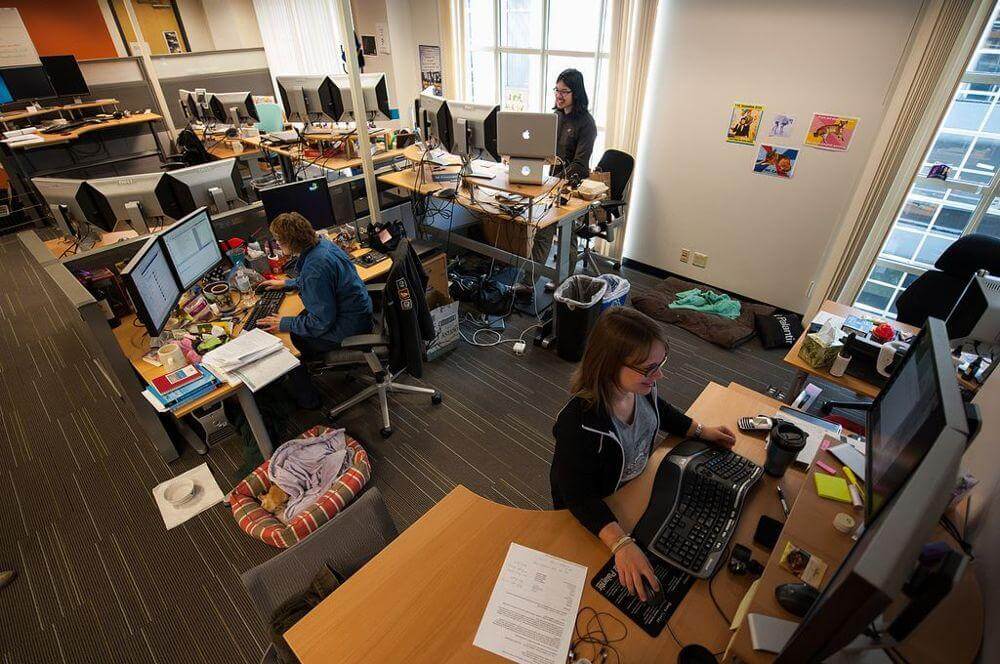 This is a software company based in Palo Alto which specializes in high-end clients including government agencies such as the CIA and FBI, business leaders, politicians, and journalists. Interns are expected to have an intimate knowledge of programming especially Python and Java. They are paid $7012 per month making Palantir interns one of the highest paid.
VMWare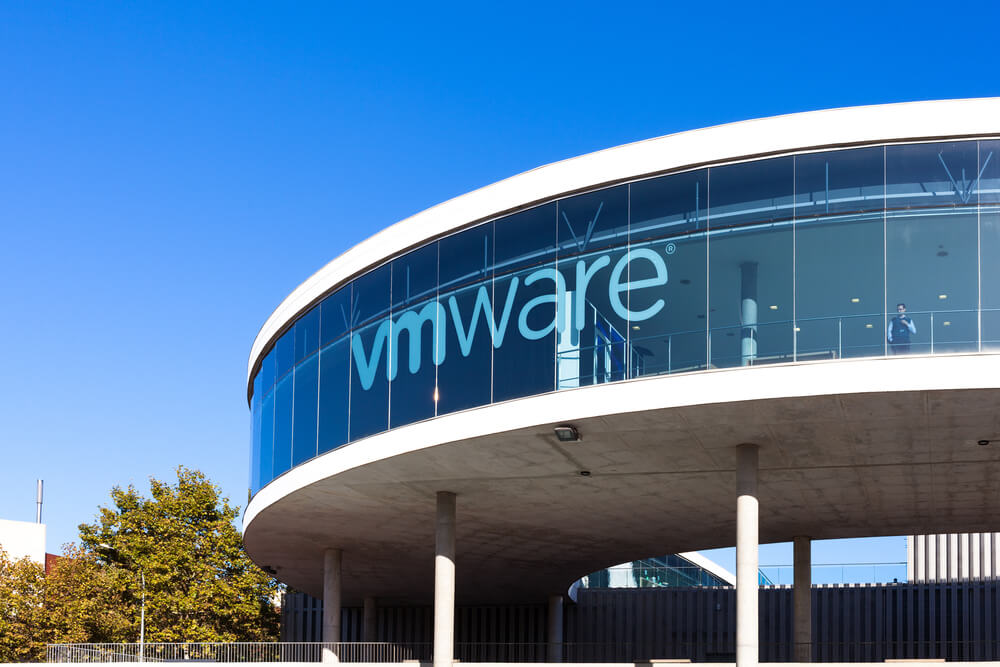 A cloud computing company also based in Palo Alto, it takes up to 50 interns most of them computer science majors with qualifications such as knowledge of Jquery, Bootstrap, and Jquery UI. It also has outlets in Israel, Banglore, Sao Paulo, Ireland, Paris and the U.K. The tech giant pays its interns a salary of $6999.
Twitter
Based in San Francisco the social media company offers an attractive remuneration of $6800 to its interns making it one of the top three paying companies. Interns are bright minds with programming knowledge.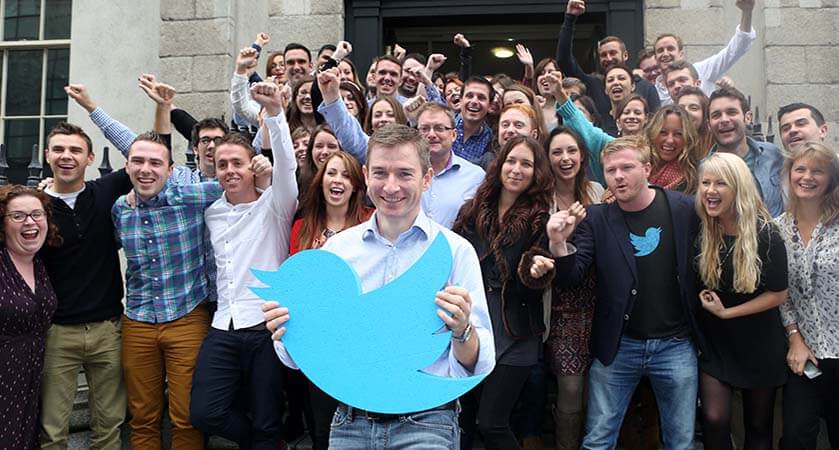 Microsoft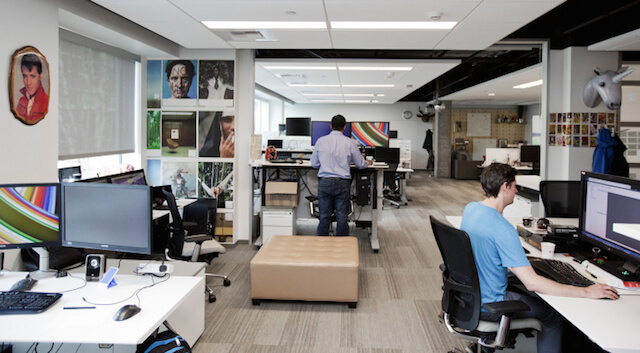 Microsoft usually takes on a number of interns all well compensated. However, the position of Research Intern attracts a higher pay of $6,746 and usually have advanced research skills.
Google
In its impressive head offices in Silicon Valley, with restaurants and other perks, being a poorly paid intern with free breakfast, lunch, and dinner wouldn't be such a bad deal. However, Google is one of the best-paying tech companies and pays its Software Engineering Interns $6,463 per month to carry out responsibilities such as product development, testing, productivity engineering and site reliability among others.
Facebook
Engineering and computer science interns in Facebook are offered a great stipend of up to $6800 and sometimes an added housing allowance of up to $1000.
Other companies that pay their intern's handsome salaries include Amazon, Citigroup, PriceWaterhouseCoopers, Snapchat, Apple, Yahoo, ExxonMobil an oil and gas company, Chevron, ConcoPhillips, and Schlumberger also oil companies which pay $4600-$6500 per month.
The following two tabs change content below.

Scott Holmes
Hello, my name is Scott Holmes. I will provide you insights about finances, technology and investments.

Latest posts by Scott Holmes (see all)