Apr 4 2017 in News by Scott Holmes
Small-business owners have great tools to secure their futures: SEP IRAs, Solo-401(k)s and Simple IRAs. Here's how to put them to work.
Owning your own small business is a popular notion in the United States. With more than 28 million small businesses in the U.S. representing over 50% of the working population in this country, it's perhaps safe to assume that it's a proven paradigm in our culture that will only continue to increase over time.
And while many small businesses have found their stride and are thriving, there are still a staggering number of Americans who aren't doing enough to secure their financial futures. According to the U.S. Census Bureau, the average savings of a 50-year-old is only $42,797. And over 80% of people between the ages of 30 and 54 don't believe they will have enough money put away for retirement.
As a small-business owner, you have a tremendous opportunity to not only turn a dream into a reality and create jobs for others, but you also have the ability to set yourself up for financial success. It's not enough just to be profitable. You also should be saving money toward your future.
Whether you're a small-business of one or of nearly 500 employees, here's how to leverage your small business for your financial success.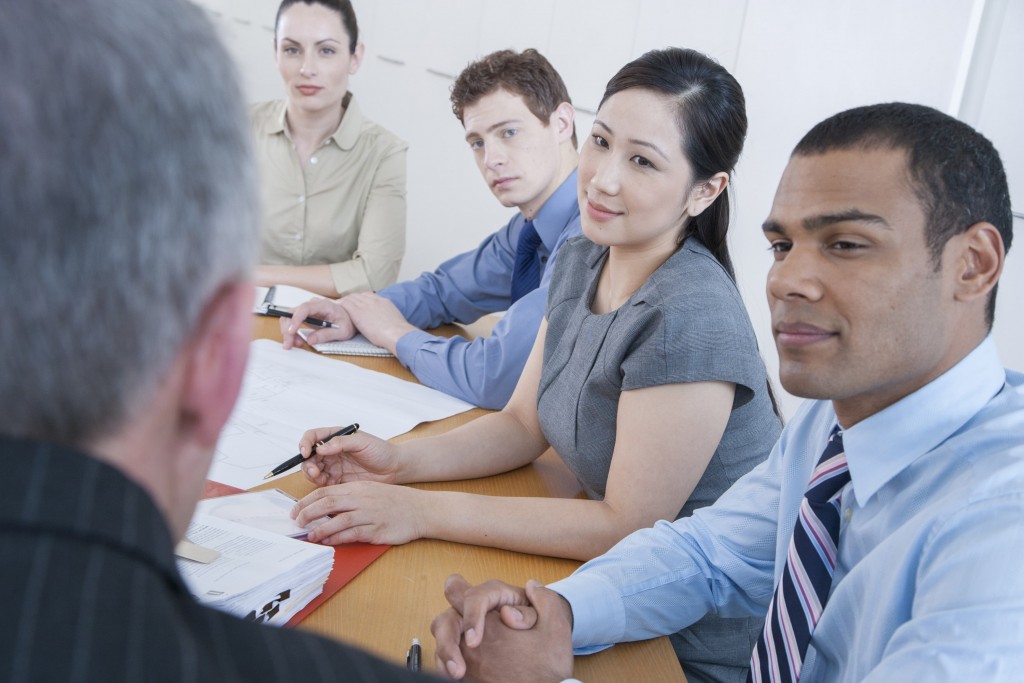 Put Yourself First
Let's face it. As a small-business owner, you wind up putting your business first and oftentimes neglect your own best financial interests. You direct all your resources into getting your business up and running in the first place, and once you start to find momentum, saving for retirement may not be the highest priority on your ever-growing list of responsibilities.
Once your business is profitable, start paying yourself right away. Your small business can reward you with financial independence if you take action and start saving. Begin by saving 10% of your income, and then increase that amount over time. Ultimately, you want to be saving 15%-20% of your income into a retirement account. If you want to have enough in retirement, this is non-negotiable.
There are three different types of retirement accounts that work well for small businesses:
SEP IRA: This is the most common plan for small businesses, largely because they are incredibly easy to set up and maintain. These accounts can be created until your income tax due date and make it possible for you to reduce taxable income from the prior tax year, because all contributions, which can only be made by the business owner, are tax deductible up to 25% of each employee's compensation, up to $53,000 for tax year 2016, or $54,000 for 2017.
Solo-401(k): The great thing about Solo-401(k)s is that they offer the same benefits of a traditional employer-sponsored 401(k) for the solopreneur who has no full-time employees. While these plans can be more expensive to set up, they offer greater options for you and your part-time employees. These plans do not have filing requirements until you reach $250,000.
Simple IRA: These plans offer the same benefits of a traditional IRA, but with higher contribution limits, because you are a small business. You can make contributions of up to $12,500 if you're under the age of 50 (vs. $5,500 for a traditional IRA) and $15,500 for anyone over the age of 50 (vs. $6,500 for a traditional IRA).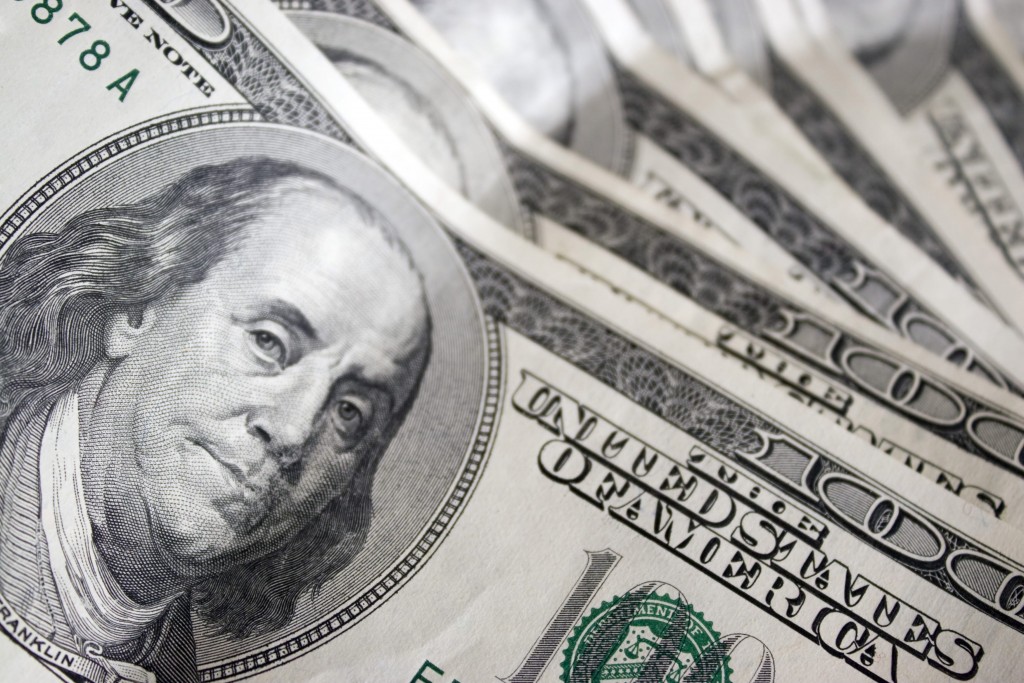 Take Advantage
As a small-business owner, you have arguably more opportunities, not fewer, when it comes to securing your financial future. Most small businesses start with a SEP IRA and then graduate to other types of retirement accounts as their businesses grow and prosper.
Getting started as early as possible puts you as the business owner in the best position to reap the highest reward from following your dream: financial independence. Don't ignore your ability to secure your future. Instead, consider all the options you have available to you and start taking advantage of some of the tools that have been created with you in mind. What you do today will make all the difference in your tomorrow.
Leveraging your small business for financial success is something only you can do.
The following two tabs change content below.

Scott Holmes
Hello, my name is Scott Holmes. I will provide you insights about finances, technology and investments.

Latest posts by Scott Holmes (see all)