Nov 19 2015 in Personal Finance by Julianne Stanley
Overdrafts got you down? Bounced too many checks in the last year? Can't endure the embarrassment of being turned away from yet another bank? Don't run, you're not out of options and your certainly not alone.
After all, who ever said there's no such thing as a second chance?  We all deserve a second chance right? One area where second chance opportunities are needed is in the world of banking and finance such as when applying for a loan, paying off our debts or establishing a checking account.
For those who have not displayed the best personal banking practices over time, there is hope!
In today's day and age a checking account is considered a basic necessity for most people. So if you've been having checking account problems, let's talk second chance checking options.
Today we have two big name banks that offer a helping hand to those who have had credit issues. How do they do this you might ask? By providing Second Chance Checking options.
Second chance checking is an alternative to being turned away from a bank due to bad credit or poor banking history. However, it doesn't come completely without a price.
Let's start with a familiar bank that has been around for over 160 years and is committed to helping clients achieve their financial goals: PNC Bank.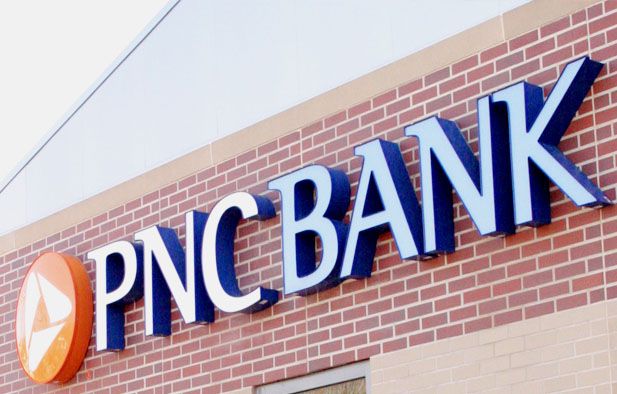 At PNC, according to previous published communications,  if you do not qualify for a regular checking account, it is recommended and offered that you take a money management course.
Upon completion of the course and brushing up on those money management skills, the customer will then be approved for an account, which PNC calls "Foundations," which in real terms means, a checking account with more limitations than usual.
Some of these limitations include a monthly fee and a withdrawal limit of $100.00 per day.
In addition, the account is monitored for a period of time, usually 6 months. After this time has passed, if the account holder has managed to maintain a responsible account, they will become eligible to upgrade to a typical checking account.
Pretty straightforward stuff.
Let's take a look at another option: Wells Fargo Bank, an establishment which promotes that everything they do be built on trust.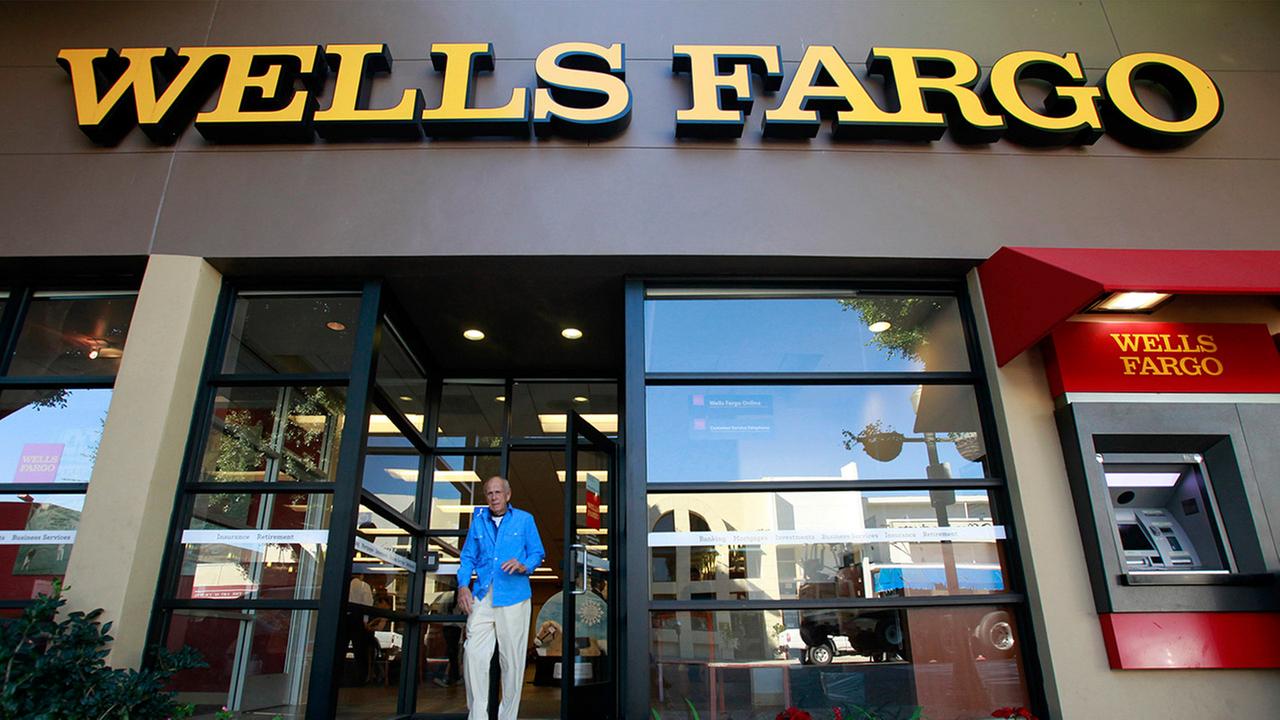 Wells Fargo, employs a different technique for Second Chance Checking options. Customers are given the option to open an "Opportunity Checking" account. With this account, according to WellsFargo.com, which requires a $50.00 account-opening fee, customers will pay a $10.00 monthly fee, or meet one of the three following requirements:
10 debit card purchases/payments3, or 
A minimum daily checking balance of $1,500, or
Cumulative direct deposits4 of $500 per statement cycle
By opening an opportunity checking account, customers receive the following:
Ability to view your balances, transfer funds, and view statements online.
Ability to stay on top of your finances with free access to Wells Fargo Online Banking
Access to My Spending Report with Budget Watch makes it easy to track your spending.
Ability to manage your account on the go with Wells Fargo Mobile® Banking
Platinum debit card and
Access to over 12,500 ATMS, and 6,200 Wells Fargo Retailers.
Second chance checking gives customers the chance to rebuild their credit and banking history.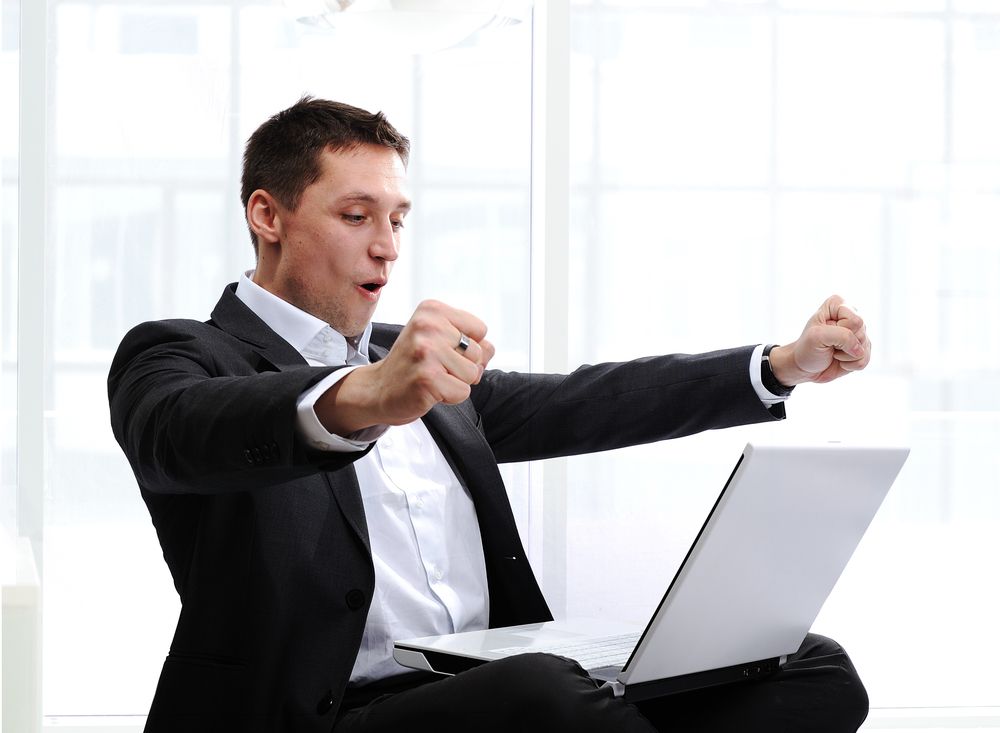 Compared to alternative options, such as prepaid debit cards, loans, and cashing checks, second chance checking offers a sense of security, like the type that one would achieve with a typical checking account.
So, if you are feeling left out in the cold due to previous credit and checking problems, build a better banking history and get a true second chance with Second Chance Checking options, because like we said, everyone deserves a second chance!