Dec 5 2013 in Personal Finance by Chrissy Reese
When we talk about college tuition, there's only one main topic that comes into the spotlight – the cost of going to university. In the United States, nearly 20 million Americans attend college every year of which, 60% borrow annually to help cover the costs of getting a decent education. According to data collected by the Federal Reserve, there are around 38.8 million student loan borrowers that haven't paid off their debt along with which, student debt has nearly tripled between the years of 2004 and 2012, standing at around $1.1 trillion.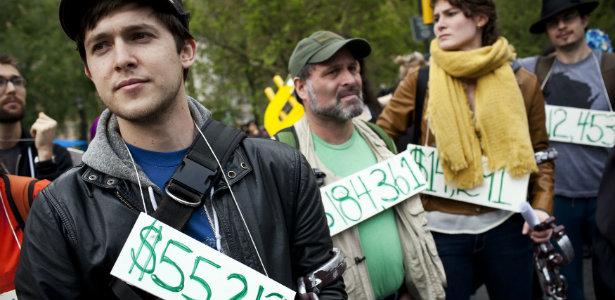 In England, the tuition fees of local and European Union students is around 9,000 pounds per year for an undergraduate degree according to the University of Cambridge. The average student loan debt in the country increased from 12,850 pounds in 2007-2008 to approximately 26,000 pounds in 2012. That's more than double in just the span of 5 years.
According to Statistics Canada, Canadians, on average, paid around $5,581 in tuition fees last year. Data also showed at as of September 2012, $28,000 was the average debt amount for a person who left college. In total, Canadians have accumulated approximately $15 billion in student loan debt.
Even in China, college graduates owe around 8.1 billion yen in loan debts, and average tuition costs 40,000 yen ($6,517.20) per year. In Japan, student loans are totaling to around 476 billion yen ($5 billion) causing the country to put in strict lending guidelines. Banks have even begun denying loans to students if their academic performance isn't up to the mark.
Even in countries like Sweden where education is entirely paid for by the state, 85% of the students graduate with debt because the cost of living is so high. On an average, a student in Sweden graduates with around 124,000 krona ($19,000) in debt according to the Federal Reserve, Centrala Studiestodsnamnden. This causes a lot of students to accept government sponsored grants and loans.
By G+ Author: Chrissy Reese.