Jan 20 2014 in Featured, Investing by Gareth Jones
There have been many ups and downs in 2013, and as far as the investing scenarios are concerned, it wasn't hard to make money in 2013, but there were many losers too.
2013 has been a decent year for stocks and a healthy year for the MFI strategy as well. The best U.S. Large-Cap Stock is Fannie Mae (FNMA) increased tenfold in 2013. Gold mining was not the way to make money. Newmont Mining (NEM) performed very badly as there was a 31 percent drop in prices of gold.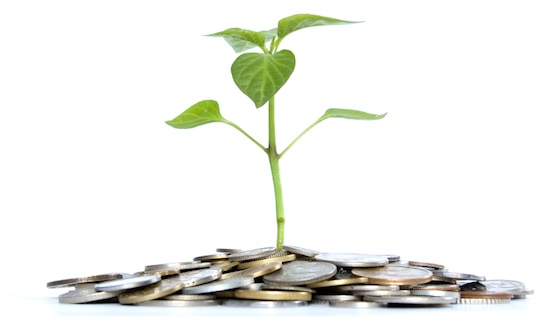 The best performing equity mutual fund was in the field of biotech and analyst's estimate that U.S. biotech companies will boost sales by 18 percent and earnings by 25 percent in 2014. Health care is at its best and is being considered as one of the best bets for the future. Gold has taken a beating, and the worst Equity Mutual Fund was again gold as the Fidelity Advisor Gold Fund was left way behind.
The best performing commodity funds in this year was natural gas, and the U.S. government data showed that hedge funds had increased their bets on gas. And the worst was corn.
The best U.S. Initial Public Offering is Aratana Therapeutics Inc. and the worst is Tremor Video (TRMR) as the shares of this company dropped by half in November.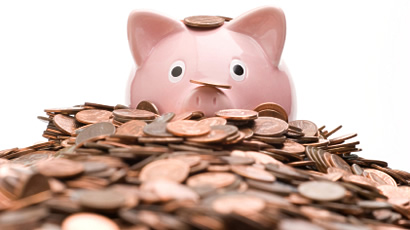 The best currency to gain is Danish Krone, Denmark's central bank has a policy of pegging the Krone to the euro. So, while the euro rose by 2.65% against the dollar, the Krone rose by 2.66%. South African Rand was the worst performer. As per JSE Ltd., foreign investors sold $3.5 billion of South African stock and bonds in November and early December.
To make it easy, we can say that health care, some stocks and utilities are the future of investing. You may consider also real estate as a fourth sector as there is a strong momentum in this sector too.
And you may want to stay away from sectors like precious metals, energy and finances.