Jul 9 2015 in Uncategorized by Gareth Jones
Of course, it's always cheaper to cook at home. But with hot summer days, long work hours, or a hatred for cooking it's okay to take a break from the kitchen. When you decide to dine out, see how you can get the most bang for your buck.
Rewards Network's free membership program can help you earn points while you visit restaurants, bars or clubs with select business partners. These points transfer into money savings for airlines, hotels, gas and more.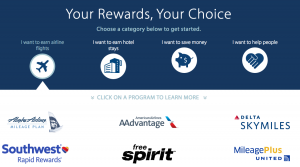 Yelp often partners with businesses to offer certain deals (like $30 for $40) at featured restaurants. If the restaurant sounds appealing, give it a try and don't forget to leave a Yelp review.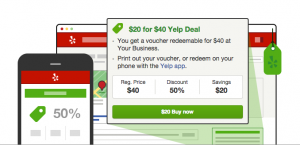 Bank Offers
Some banks, like Bank of America, offer cash back rewards when you dine out with their restaurant partners. All you have to do is add the deal and pay with the bank's debit or credit card.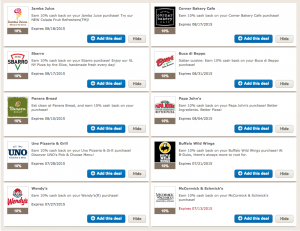 While predominately serving shopaholics, RetailMeNot also shares dining deals either posted from the users or businesses themselves.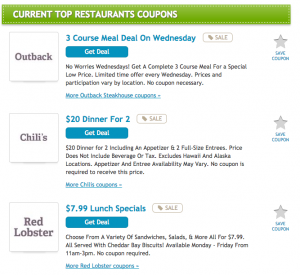 Seamless and Grub Hub Referrals
Ordering out for lunch at work? Refer friends to Seamless or GrubHub services, that haven't signed up before, and receive $7-$10 credit.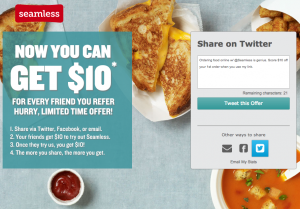 If you're a student trying to save money, cash in your class time for restaurant savings using Pocket Points. The more minuters you're off your phone while in class, the more points you'll rack up, and the better deals you can score!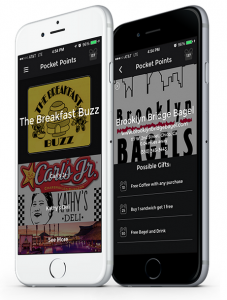 How else do you save while dining out? Refer us to your favorite money saving websites or tools in the comments section.