Aug 4 2015 in News by Fiscal Today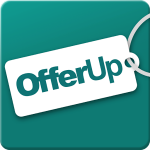 When it comes to making a quick buck or just cleaning out your closet, the go-to platforms have been eBay and Craigslist. But those can be really hit-and-miss; either you end up selling it for much less than expected, it ends up taking forever, or you have to deal with some shady people. Sure, Craigslist can be a great tool for selling and buying things, but a new App has hit the market by storm! OfferUp is a mobile app that simplifies buying and selling items locally - without the shady transactions and convoluted correspondence.
For both Apple and Android, OfferUp is free! And it's really simple to sign up and use. You can even use Facebook to sign up and fill out your profile, but it keeps your personal information private - so don't worry!
Not a fan of using Facebook to connect? Well there are two options:
Login with Facebook which allows you to use your existing Facebook account and lets you see which friends use OfferUp.
Sign Up allows you to enter your preferred email address and password to create an account.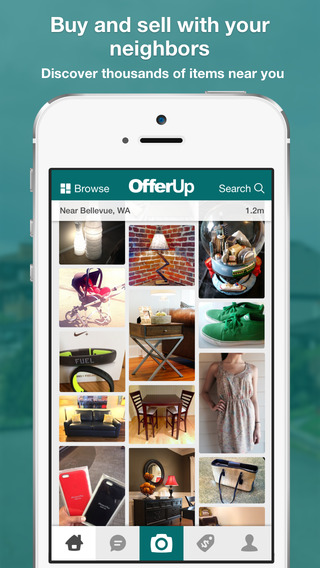 Once you have created a profile, you then set your location and browse away! Also, you can simply snap a photo of your item, add a description and price, and then see the offers roll in! You'll be surprised just how easy AND safe OfferUp is as a service. Of course, there are guidelines such as prohibited items. So check the FAQs and Guidelines before listing.
Another perk: If you are a small business owner, you can contact OfferUp set up an account to take advantage of the platform!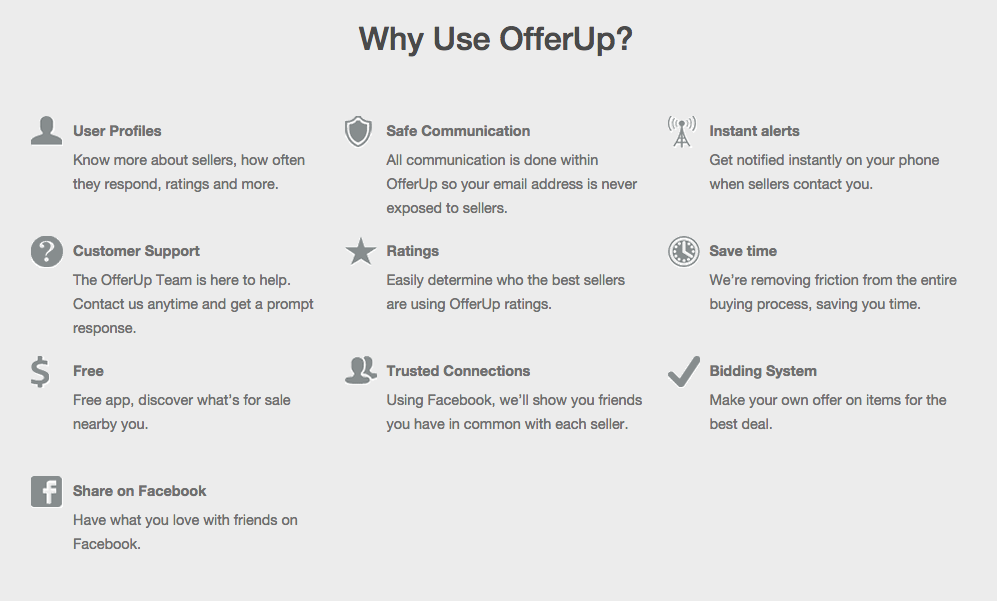 Buy and sell locally in 30 seconds or less.

OfferUp is revolutionizing how you buy and sell locally. With a single snap, you can take a photo of an item and instantly circulate it to people nearby. Know who you are dealing with, reduce the no-shows, and enjoy a simple buying and selling experience.

buy. sell. simple.