Nov 11 2013 in Fiscal Picks, Investing by Chrissy Reese
The country's housing market had been the talk of the town since September when contracts to purchase previously owned US houses fell by greatest degree in more than the last three years. This served as a clear indicator that the softer economy and the subsequent rise in mortgage rates are hurting the US housing market.
The National Association of Realtors on the 28th of October, 2013 stated that its Pending Homes Sales Index plunged from 5.6 percent to 101.6, the fourth month in a row. Economists that were polled by the Reuters have foreseen a slight increase. Since May, the mortgage rates have been rising steadily while people are waiting for the US Federal Reserve to begin winding down the stimulus program.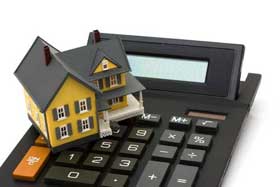 A lot of investors, as per the Reuters, believe that the US Federal Reserve will keep its bond buying stimulus going at full speed considering how the recent events show that the US economy might have lost its footing in September.
The US housing market, still in shambles since the 2007-09 recession, looked as though it could recuperate early last year when house price began to rise, but was again battered when the number of newly signed contracts to purchase homes was at its lowest level during the previous month since December.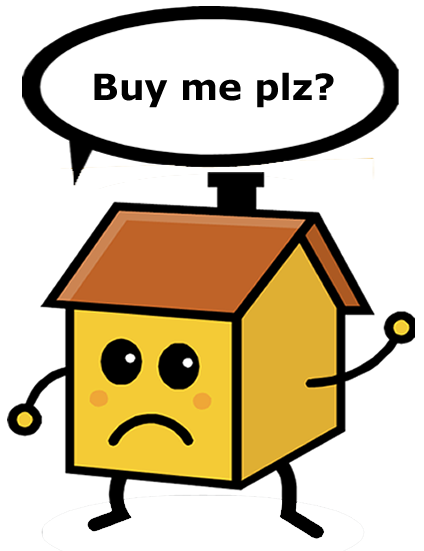 Richard Fisher, a top Federal Reserve official, stated that he's seeing fresh signs of a US "housing bubble" and it's apprehensive about the ongoing purchases of mortgage based bonds. He went off by saying that the country should be careful and should realize that we've seen the US Federal Reserve over stimulating since the Great Depression.
During a meeting of the New York Economic Club, he said, "Nobody knows when the bubble is going to pop. With each dollar that we buy in mortgage backed securities and treasuries; we're just getting closer and closer to the tipping point."
For more news on US housing market, keep visiting us.
By G+ Author: Chrissy Reese.
The following two tabs change content below.

Chrissy Reese
Writing about this wild, crazy economy and the finance world we live in!

Latest posts by Chrissy Reese (see all)