Sep 25 2013 in Featured, News by Chrissy Reese
In this age of declining credit, people have started turning their faces away from using credit cards and have started to instead use debit cards or cash. As a result, numerous banks have begun touting various reward programs, especially in the USA. Reward programs vary from one bank to another and what might be a good fit for you may very well not be for others.
So, take some time to review the options to catch the best possible deal.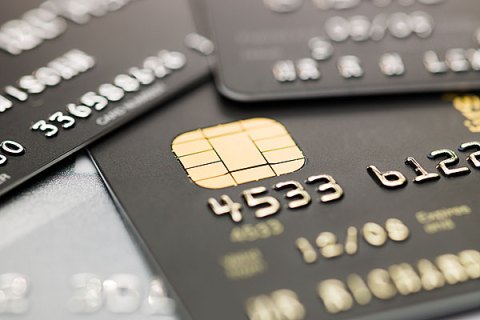 Most banks lay emphasis on one of the three categories (cash back, travel and savings) as the major perk of their reward program. Some of the banks offering the best reward programs are:
Capital One Bank's reward program allows customers to redeem points to pay for airline tickets, hotel rooms or any other travel arrangement. In addition, it offers around 2% cash back for all purchases for anything that is travel related.
The points earned by using the Chase Sapphire Preferred program can be transferred to any other airline mileage program. In addition, these points can even be redeemed for cash.
American Express offers a great sign up bonus. By using the Starwood Preferred Guest you can receive $2 per each point when you redeem them for any partnered hotel stay.
By using the Citi Platinum Select/AAdvantage Visa Signature, you get the major bonus of 30,000 miles by spending $1000 in the first three months. Apart from this, you can also avail an $100 discount on airline bookings by spending $30,000. In addition, you can earn 10% back on your redeemed miles every year for up to 10,000 miles.
In short, credit unions and banks get creative in their reward programs in order to attract more customers.
By G+ Author: Chrissy Reese.
The following two tabs change content below.

Chrissy Reese
Writing about this wild, crazy economy and the finance world we live in!

Latest posts by Chrissy Reese (see all)